Dr Eric A. Jensen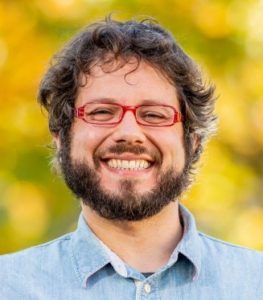 Dr Eric A. Jensen has a global reputation in impact evaluation of public and stakeholder engagement with science. Dr Jensen's track record includes dozens of major projects on science communication, public engagement and responsible research and innovation. He has worked as an evaluation trainer, advisor and consultant for many government departments, agencies and public engagement institutions globally, such as Science Foundation Ireland, Science Gallery Dublin, the European Space Agency, CERN, Arts Council England, the National Coordinating Centre for Public Engagement, Association of Science & Technology Centers and the World Association of Zoos and Aquariums. Dr Jensen's PhD is in sociology from the University of Cambridge. Dr. Eric A. Jensen is currently a senior research fellow at ICoRSA working on the RRING and GRRIP projects about responsible research and innovation. Most of his papers can be accessed freely on Warwick.academia.edu.
Selected Publications
Other Resources
Prof Alexander Gerber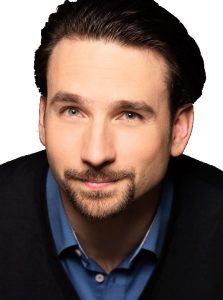 Alexander Gerber is Full Professor of Science Communication at Rhine-Waal University and Research Director of the Institute for Science and Innovation Communication, INSCICO. His work crosses what is often seen as a divide between scholarship and practice, trying to drive the field of science communication towards social innovation. Professor Gerber also serves as an elected member of the Steering Board of PCST, the world association for science communication. He has deep practical experience working in the field of science journalism and innovation communication. A leading proponent of evidence-based science communication, Prof. Gerber has coordinated and advised numerous public engagement-related projects such as NUCLEUS, RRING, GRRIP, Project Ô, TeRRIFICA, CREATIONS or PLACES.
Selected Publications
Other Resources