Effective science communication can empower research and innovation systems to address global challenges and put public interests at the heart of how knowledge is produced, shared, and applied. For science communication to play this mediating role effectively, we propose a more integrated and "evidence-based" approach. This commentary identifies key issues facing the science communication field. It suggests a series of prescriptions, inspired by the impact of "evidence-based medicine" over the past decades. In practice, evidence-based science communication should combine professional expertise and skills with the best available evidence from systematic research. Steps required to achieve this outcome include more quality assurance in science communication research, significant changes in teaching and training, and improved interfaces between science communication research and practice.
Translations:
---
Audio Version
Dr Eric Jensen and Prof Alexander Gerber have also recorded an audio version of the commentary.
Future of SciComm – Recorded Discussion
A recorded discussion of the authors goes into further detail about the Future of Science Communication.
Prof. Pedersen: SciComm research needs to take its own medicine!
Dr. Eric Jensen interviews Prof. David Budtz Pedersen (University of Aalborg) following a meeting about the COST Cross-Cutting Action project on EU science communication.
---
Authors
Dr Eric A. Jensen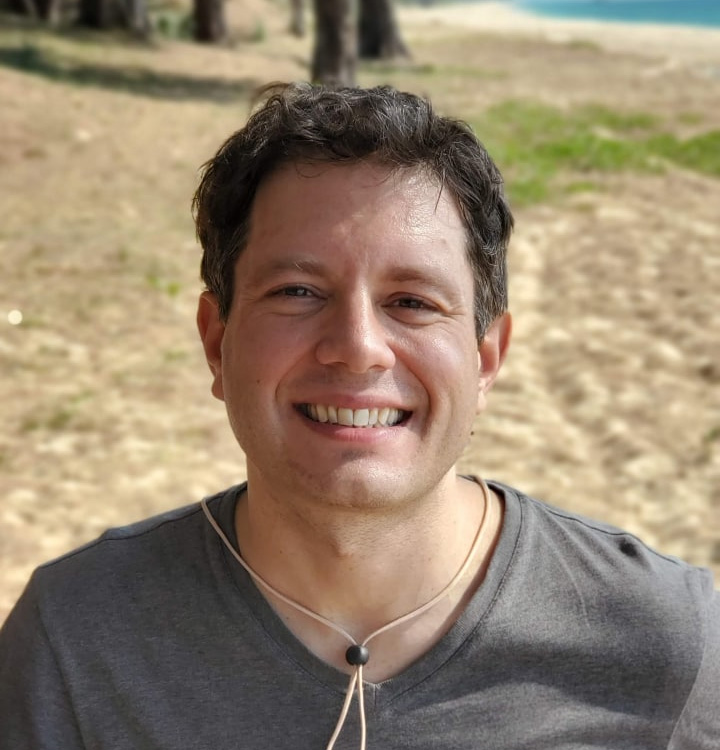 Dr Eric A. Jensen has a global reputation in impact evaluation of public and stakeholder engagement with science. Dr Jensen's track record includes dozens of major projects on science communication, public engagement and responsible research and innovation. He has worked as an evaluation trainer, advisor and consultant for many government departments, agencies and public engagement institutions globally, such as Science Foundation Ireland, Science Gallery Dublin, the European Space Agency, CERN, Arts Council England, the National Coordinating Centre for Public Engagement, Association of Science & Technology Centers and the World Association of Zoos and Aquariums. Dr Jensen's PhD is in sociology from the University of Cambridge. Dr. Eric A. Jensen is currently a senior research fellow at ICoRSA working on the RRING and GRRIP projects about responsible research and innovation. Most of his papers can be accessed freely on Warwick.academia.edu.
Selected Publications
Other Resources
Webinar on science communication teaching
Frans van Dam, Liesbeth de Bakker, Marina Joubert, Eric A. Jensen & Jadranka J. Turnes (2020, Retrieved from https://www.youtube.com/watch?v=4tqwIll1cfI&t=113s)
Discussion on monitoring and evaluating public engagement efforts, accomplishments, and impact, with Dr. Eric Jensen:
Prof Alexander Gerber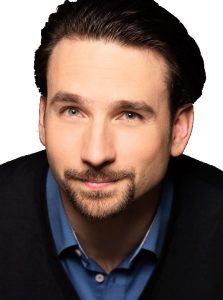 Alexander Gerber is Full Professor of Science Communication at Rhine-Waal University and Research Director of the Institute for Science and Innovation Communication, INSCICO. His work crosses what is often seen as a divide between scholarship and practice, trying to drive the field of science communication towards social innovation. Professor Gerber also serves as an elected member of the Steering Board of PCST, the world association for science communication. He has deep practical experience working in the field of science journalism and innovation communication. A leading proponent of evidence-based science communication, Prof. Gerber has coordinated and advised numerous public engagement-related projects such as NUCLEUS, RRING, GRRIP, Project Ô, TeRRIFICA, CREATIONS or PLACES.
Selected Publications
Other Resources